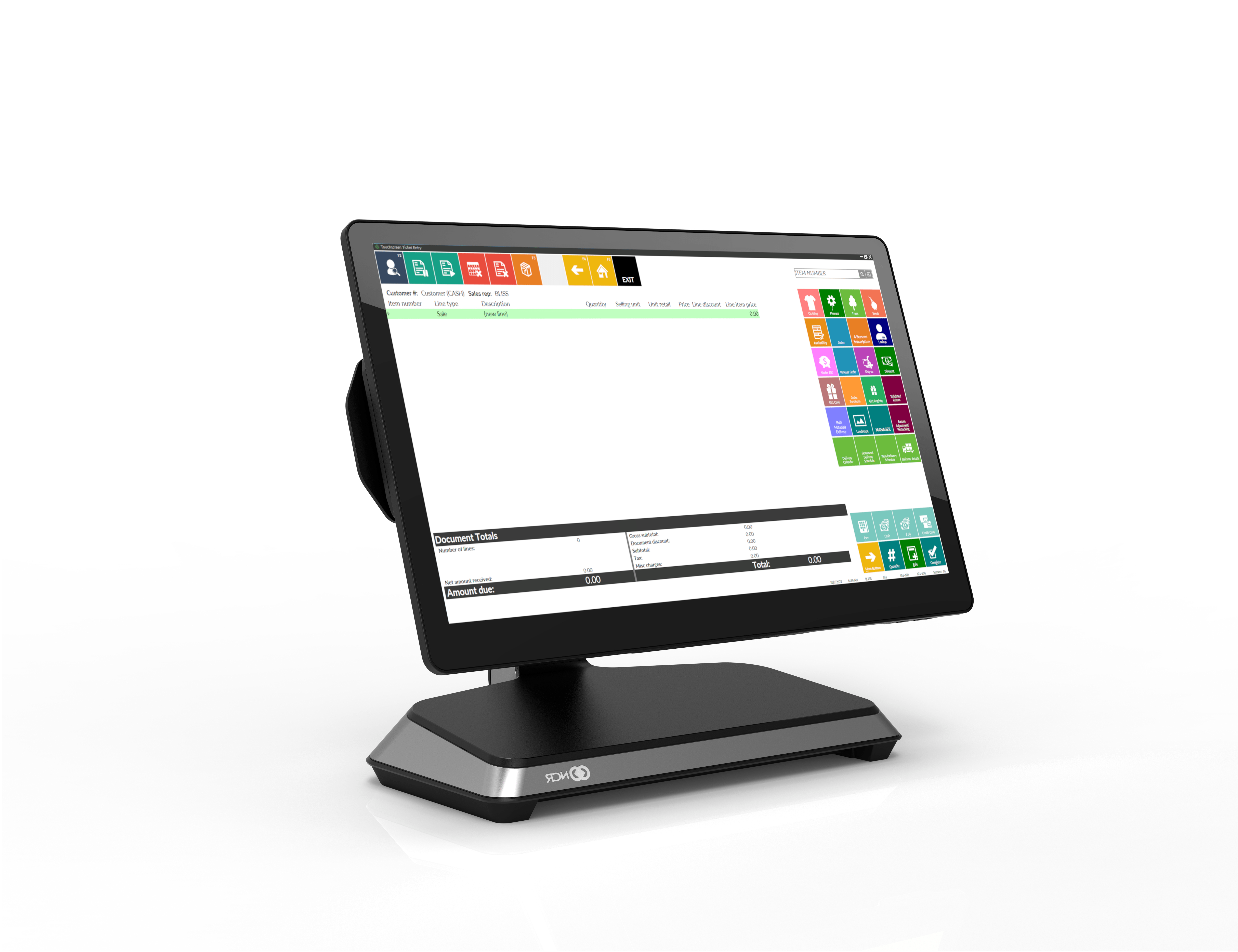 During this webinar, you'll learn how to leverage advanced capabilities to enhance your touchscreen and create efficient processes for management and cashiers. We'll take a deep dive into run pages, advanced button configurations, send keys, custom button actions and more!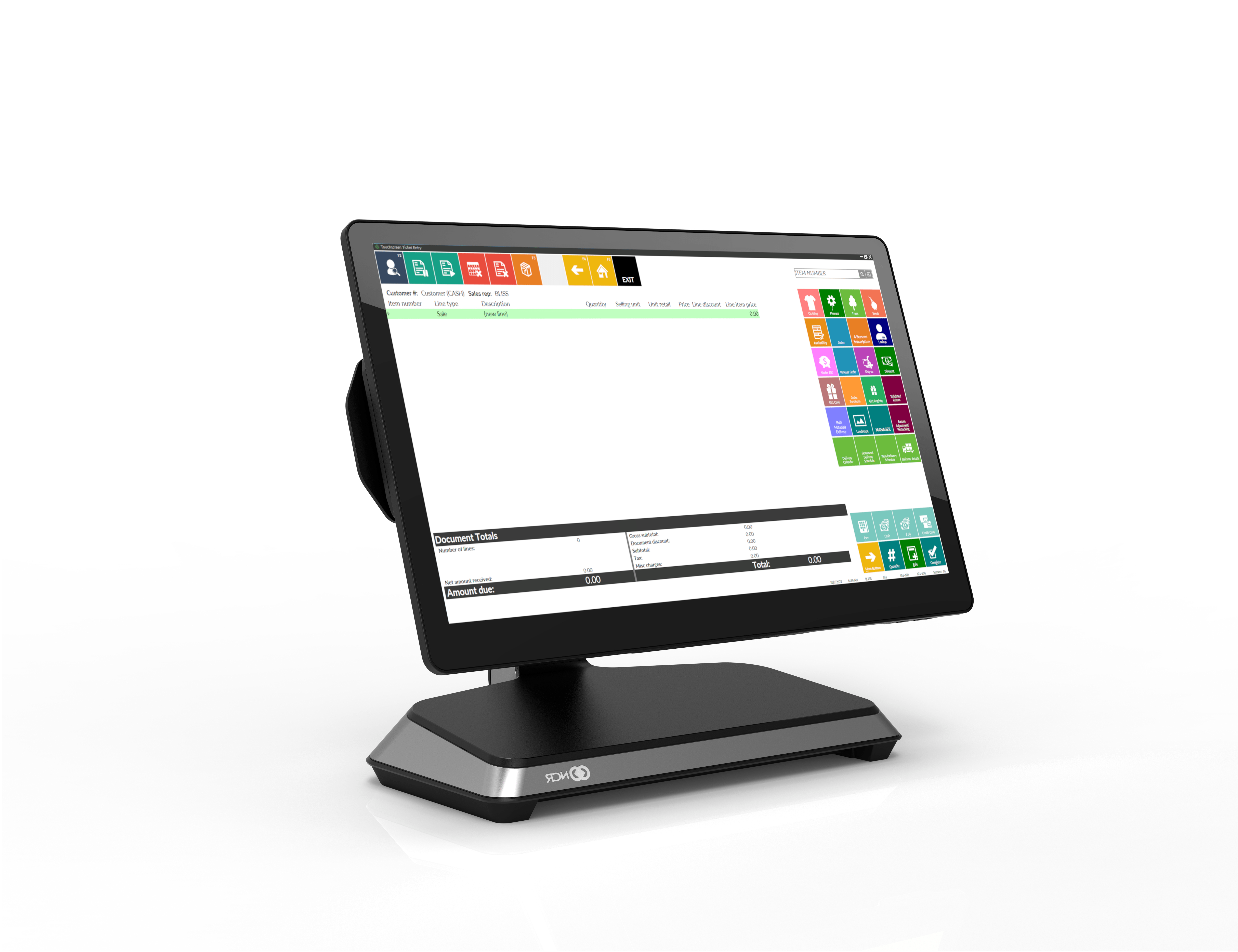 During this webinar, we dive into the fundamental aspects of enhancing your touchscreen and how you can take your touchscreen to the next level. We cover an extensive list of buttons/functions you can add into your touchscreen and how to make changes on your own.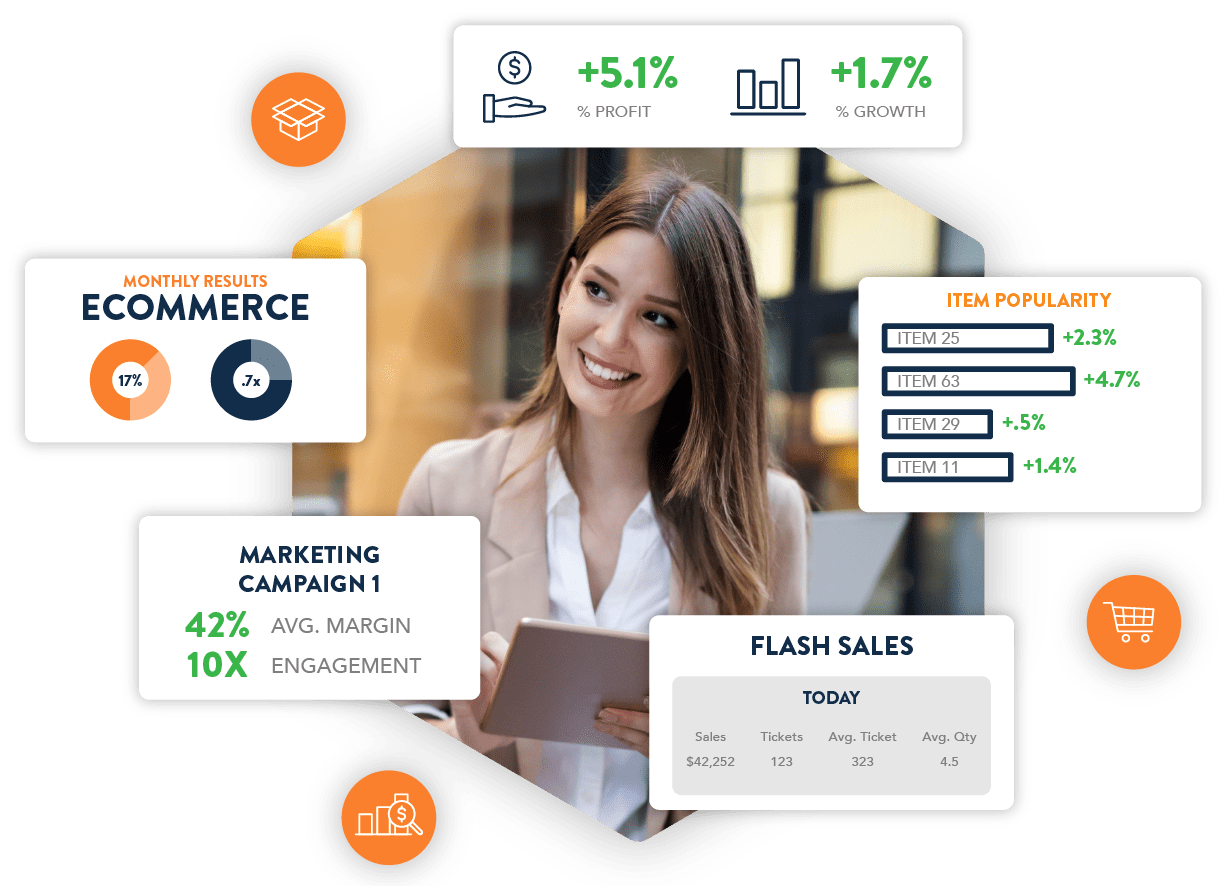 Retailers, like you, are successful for lots of reasons, including product selection, service excellence, effective marketing, beautiful facilities, and compelling events. Having a technology infrastructure to support your operations is, more and more, a critical element of a store's success. Most businesses were challenged on many levels last year by the COVID pandemic. Stores that […]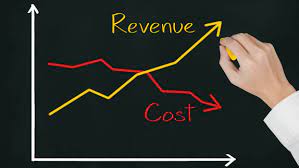 During this webinar we will dive into Average, Standard, Serial and Last Cost in Counterpoint – how they are different and the benefits of each one.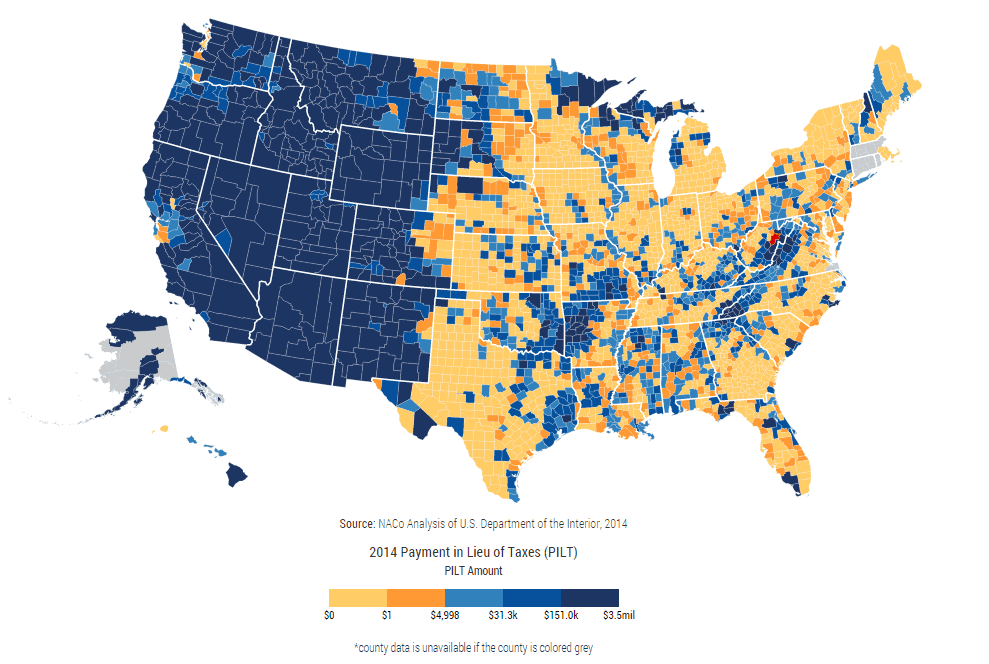 This webinar will take an in-depth look at Counterpoint Sales Tax management. We will review Avalara's platform as well as their integration with Counterpoint and how it will automate your Tax Compliance.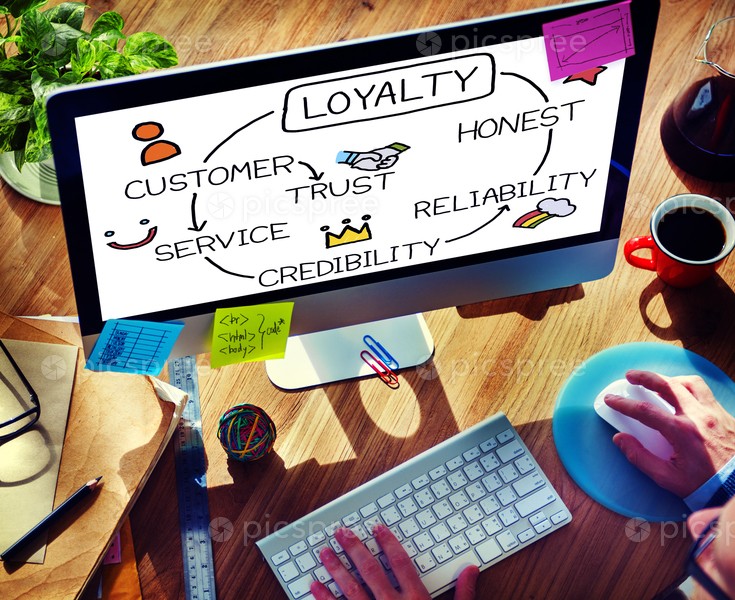 During this webinar we introduce loyalty programs in Counterpoint. Why loyalty programs are beneficial, how to set up a program and customize it, signing customers up, accessing point balances, setting up redemption rules and pulling reports.